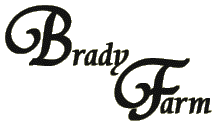 Breeding beautiful purebred and half-Arabian horses for family, fun and

the show ring.

Our last two additions are by the palomino paint stallion,

Sonnys Butterscotch (pictured left).

  "Patches" is owned by Bob and Susan Wood of Sunnywood Farm in Benton, Arkansas and is siring some superlative, colored half-Arabian foals!

We're proud to have two of his foals.  Kharrie Underwood, a 2010 palomino pinto filly and Cactus Jack Brady,

a 2011 chestnut pinto colt. 

Both pictured right.  

Brady Farm is located in beautiful, central Arkansas only 45 minutes north of the Little Rock National Airport.

BRADY FARM     58 Brady Lane    Vilonia, Arkansas    501.804.2767

William, Lisa, Jared and Will Brady   

Sonnys Butterscotch

Owned by Sunnywood Ranch in Benton, Arkansas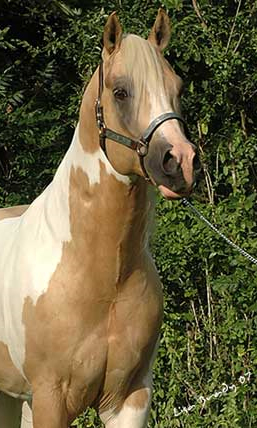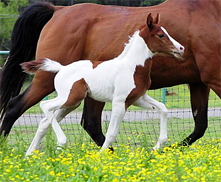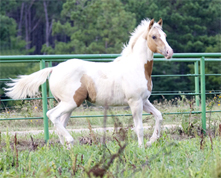 Kharrie Underwood

Sonnys Butterscotch X Khaamay

2010 Half-Arabian Filly

Cactus Jack Brady

Sonnys Butterscotch X SV Sassafras

2011 Half-Arabian Colt